RP 200 With T3
RP 200 With T3
RP 200 With T3 is made of high-quality low ash materials, like the petroleum coke, needle coke and coal pitch. After experiencing calcinations, burdening , kneading, forming, baking and pressure impregnation, it is graphitized in a high temperature of over 3000℃, And then treated with machining.
1. The various physical and chemical indicators of graphite electrodes directly depend on the quality of the raw materials and the construction process of each link. The raw materials of our factory mainly come from PetroChina, Sinopec, as well as the United States and Japan.
2. RP 200 With T3 is widely used for electric arc steel-making, yellow phosphorus, indusreial silicon, other alloys and non-metallic materials of electric atc furnace.
3. RP 200 With T3 is characterized by low resistivity, good electrical conductivity, low ash, even and compact structure, good antioxidation and high mechanical strength
RP 200 With T3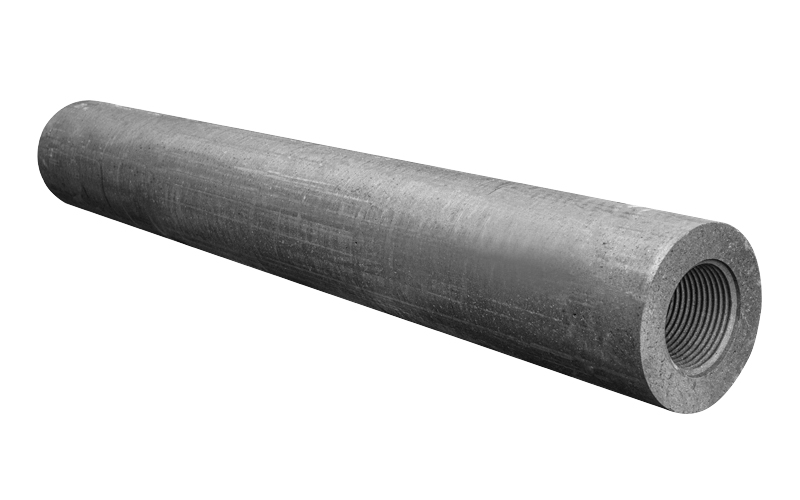 RP 200 With T3 is widely used for electric arc steel-making, yellow phosphorus, indusreial silicon, other alloys and non-metallic materials of electric atc furnace.
Electric arc furnace steelmaking is an electric arc generated by the discharge between the electrode and the charge, which converts electrical energy into heat in the arc, and uses the direct action of radiation and electric arc to heat and melt metal and slag, and smelt steel and alloys of various compositions. Kind of steelmaking method.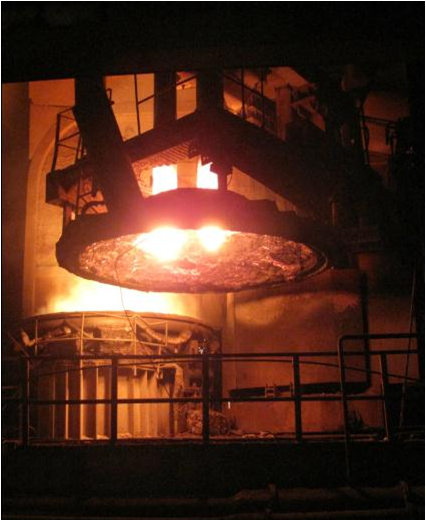 RP 200 With T3 production process

Specifications of Graphite Electrode and Nipple
REGULAR POWER
PROJECT
NOMINAL DIAMETER/mm
200-400
450-600
Resistivity
μΩ·m
≦
Electrode
8.3
8.5
Nipple
6.0
Flexural Strength
Mpa
≧
Electrode
8.5
7.0
Nipple
16.0
Elastic Modulus
Gpa
≦
Electrode
9.3
9.3
Nipple
14.0
Bulk Density
g/cm3
≧
Electrode
1.54
1.53
Nipple
1.7
Thermal Expansion Coefficient
10-6/℃
≦
Electrode
2.9
Nipple
2.7
Ash
%
≦


0.5

RP 200 With T3 is made of high-quality low ash materials, like the petroleum coke, needle coke and coal pitch.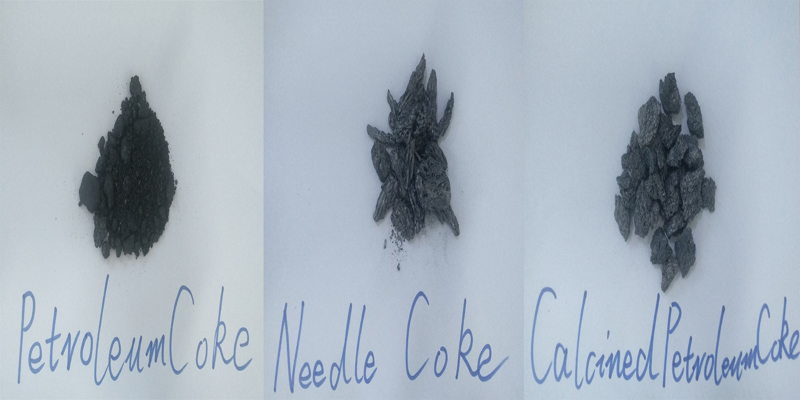 The company has advanced production equipment for carbon products: a countercurrent calciner, an electronic automatic batching system, and a 1500-ton horizontal hydraulic press. One 30-chamber three-box ring furnace, eighteen-chamber seven-box ring furnace, four high-pressure impregnation tanks, one set of 12500KVA DC graphitization resistance furnace, one set of graphite electrode automatic numerical control, and one set of machining production lines

Packaging Notes
Inner packing:packed with plastic to avoid the ash and wet
External packing:in seaworthy wooden pallets strapped with steel with steel bands and the nipple protected by cap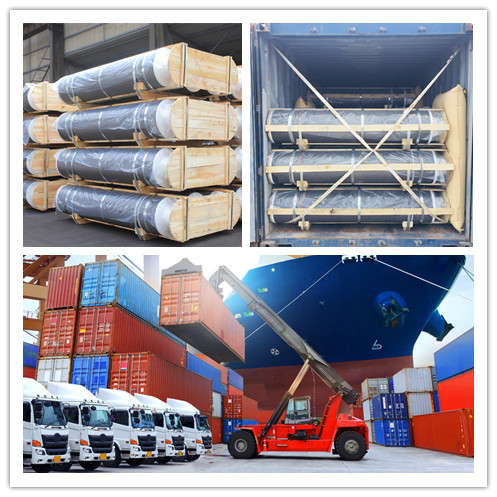 Product advantages
1. Raw materials are directly supplied from the origin, and the price is advantageous
2. Skilled in technology, able to accurately grasp the key control points of product quality, and the source can be found
3. The whole industry chain, from research and development to production, sales, and transportation, all links are under the scientific management of the factory
Company Profile
LIAOYANG SHOUSHAN CARBON FACTORY was established in 1994,which located at the foot of the ShouShan Mountain with the superior geographical position location and conveninet transportation. The factory covers the area of 58000square meters and holds the fixed assets 50 million RMB.
LIAOYANG SHOUSHAN CARBON FACTORY is the special-ized enterprise and the business includes:production,operation,scientific research and domestic foreign trade,with the advanced management concept and the extensive market prospect. In addition,the factory' concept is "build the unique brand and create the top raking-Graphite Electrode manufacturing base in China"on the other hand ,shoushan carbon factory have the ultra-high power,high power and the regular graphite electrode production line with ISO9001 international quality system authentication,and especially focus on the Ф200-Ф600 specification' ultra-high power.
Our main products are :graphite electrode,graphite block,carbon block,graphite broken and silicon carbide,the annual comprehensive production capacity can achieve 15000 tons.